Infrared Vein Finder SIFVEIN 4.5
Type:  Clinical Examination Aids.
Light:  Infrared Ray.
Mode: Handheld.
Application: Hospitals, Clinics, Medical institutions..
Usage: Veinpunture.
For quantity discounts Please call : +1-323 988 5889.
Handheld Infrared Vein Finder SIFVEIN-4.5
The Infrared Vein viewer SIFVEIN 4.5 can be widely used, not only for infants. But also, for the elderly, obese and patients with different skin tones. It detects subcutaneous superficial veins by pantended infrared light technology. Consequently, displaying a vivid vein map on the surface of skin. In addition, the Infrared Vein Finder helps the healthcare taker find veins easily and reduce needle stick attempt.
Further, the Infrared Vein viewer SIFVEIN-4.5 provides a significant help for patients with vascular positioning difficulties. Such as swollen tissue, hairy skin, dark skin and hypovolymia… Further, it assists the medical staff to locate and find veins quickly and accurately during I.V… Furthermore, the Infrared Vein Finder SIFVEIN-4.5 can increase the success rate of I.V. Not to mention relieving the health taker's work pressure, reducing the patient's fear and pain and improving the quality of the provided Medical services.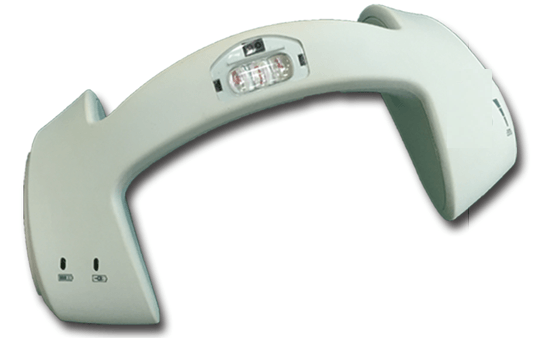 Features :
Portable design.
No pressure, no heat, no radiation.
Safety LED red light.
Internal lithium battery.
Light brightness adjustment.
Automatic light sensor for turn on/off.
Show veins through transmission of red led light.
More powerful adjustable light.
Rechargeable.
Cooling system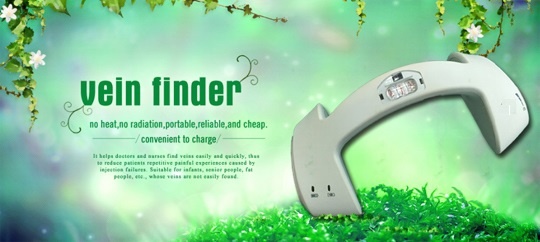 Specifications:
Product Name: Infrared Vein viewer SIFVEIN-4.5 .
Material: Plastic.
Specification: Professional hand-hold infrared vein finder, for hospitals, medical schools …
Weight: 360g (±5g) (1pc).
Application: Schools, hospitals, clinics, exhibitions.
Language: English or customer requirement.
Packing: 30pcs/carton,30*33*52.5cm.
Properties:
Wide range of brightness control.
Infrared inductive switch, safe and electricity-saving.
User-friendly ergonomic design of working system.
Long service hours with electric outlet and heat removal system.
Compact and light. Easy carry and use in different kinds of situations.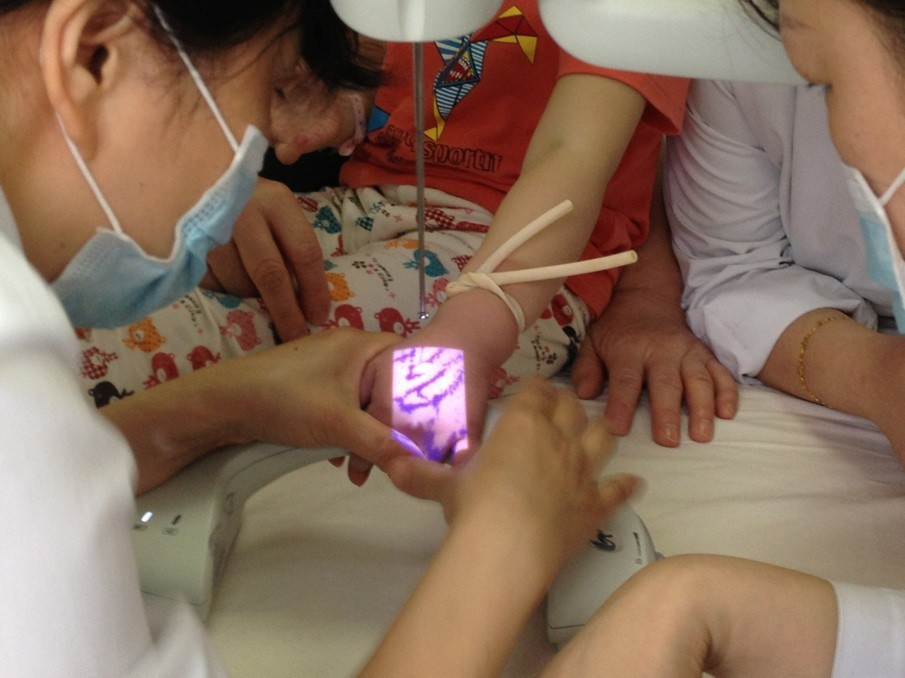 SIFVEIN-4.5 is useful with a variety of patients :
Medical professionals know that venipuncture can be particularly challenging in some patients. Those with difficult venous access (DVA) can include:
The Vein Viewer cannot only serve the elderly. But also dark skinned patients , drug abusers …
Dark-skinned patients, whose veins may not be visible.
Obese patients, whose veins may not be visible or palpable.
Patients having many diagnostic or therapeutic intravenous procedures.
Burn victims.
Agitated or restless patients.
Oncology patients on chemotherapy.
Drug abusers.
Babies.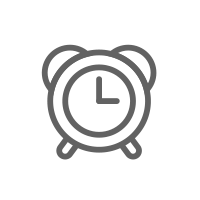 Enable to perform promptly the necessary treatments and procedures for the patients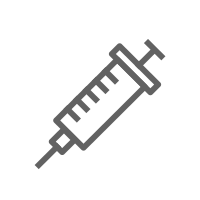 Help prevent repetitive and wrong injections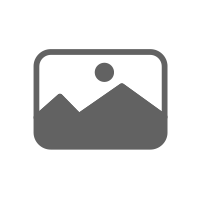 Enable to open previously saved images to compare before and after the treatment of the patient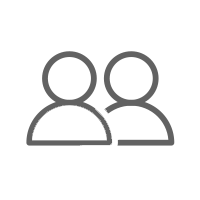 Can be used to various patients such as infants and obese patients regardless the color of the skin

Enable to choose the right blooded vessel based on the precision of the video of the blood vessel