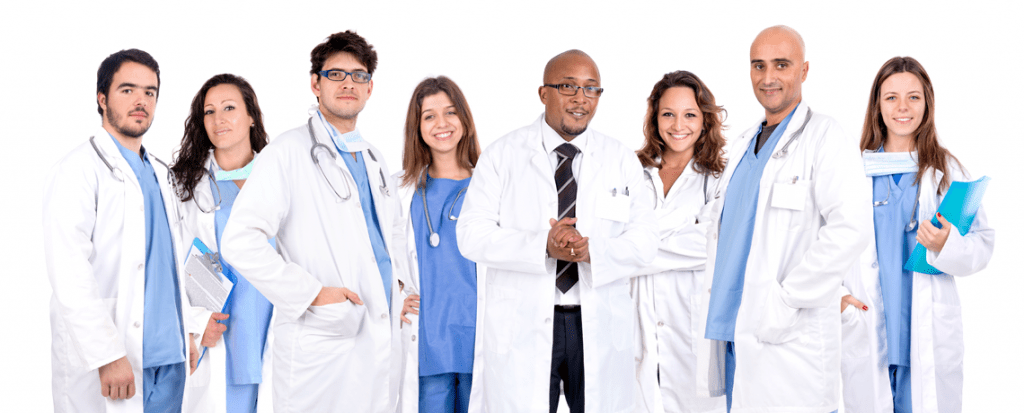 SIFVEINFINDER - VEIN FINDER, DETECTOR - California
SIFVEINFINDER was founded in 2005, and is committed from its foundation to offer most important thing for its Clients : Health, and participate to Happiness.
The company is committed to connect California the US, to the world. This is why it has Branches in Hong Kong, and The Mediterranean Sea Border / Middle East. We're a bridge between California, Asia, Europe, Middle East and Africa. This is thanks to the company Global Network.
Indeed, SIFVEINFINDER has a large portfolio of small/mid and large clients, that operate in our segments : Connected Health Well being & Fitness, Connected Medical devices, IT, Healthy Mediterranean Premium Food.
These are some of the products we design, and produce along with our Global branches and partnerships :
Portable Ultrasound Machine / Bluetooth Glucose Meter / Ketone Testing / Bluetooth Blood Pressure / Connected Medical Devices / Connected Health Devices
Also named : Health Connected Devices, Fitness Connected Devices, consumer Electronics (Portable Ultrasound Scanner, Bluetooth Glucose meter, Bluetooth Blood Pressure, Bluetooth Oximeter, Bluetooth Thermometer, Bluetooth ECG, Bluetooth Spirometer, Activity trackers, Pedometers, Bluetooth Scales, Heart rate monitors, and other High Tech Consumer Electronics).
We're open to any collaboration as far as OEM and ODM to let our valuable clients put their brand on our high-end products.
Moreover , our staff all over the world speaks several languages among them :
English, Spanish, French, Arabic, Chinese, Cantonese.
Our final goal is Customer happiness and Health for the end consumer that is using our products. We're always looking for long-term healthy relationship. Please join.
Friendly
SIFVEINFINDER – VEIN FINDER, DETECTOR  SIFSOF LLC. California