Hospital Vein detector SIFVEIN-5.8
Before The Hospital Vein Detector SIFVEIN, traditional venipuncture is mainly counted on doctors and nurses' eyes and experience.
When the vein is not so obvious, it is very difficult to success on venipuncture, especially to find deep veins.
Most times, venipuncture will cause huge mental stress on both patient and medical staff, especially for children.
This Vein Viewer can significantly improve the venipuncture success rate by providing the real-time, accurate and clear imaging of superficial veins.
This Hospital Vein Detector SIFVEIN 5.8 can shorten puncture time and reduce patients' trauma, pain and infection risk.
Hemoglobin has a stronger absorption under near-infrared light. After the photosensitive element acquires the infrared image of the skin, the Hospital Vein Locator SIFVEIN-5.8 images the outline of the veins through a series digital processing and then the display the image on the screen. This can help medical staff to increase venipuncture success rate.
Features Of The Hospital Vein Locator:
Adopting A Safe Narrow Band Infrared Light Source.
Possibility of Adjustment Between The Vein Display And Background Color.
The Combination Of The Three Light Color Modes Gives The User A More Realistic, Clear, And Accurate Venous Vessel Positioning During Clinical Use.
Specifications Of The Hospital Vein viewer :
Light Source: Medical Cold Light.
HD Radiation Free Camera.
System Power: 12V 2A 20W.
Screen: 7 Inches,
Screen Pixels: ≥1024*768.
Dimensions: 680*380*275mm.
N.W: 5kg.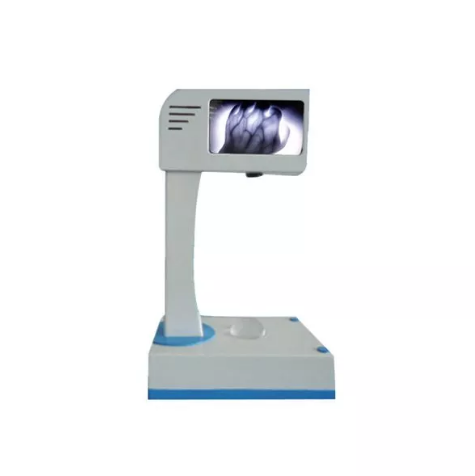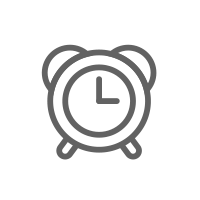 Enable to perform promptly the necessary treatments and procedures for the patients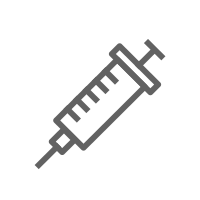 Help prevent repetitive and wrong injections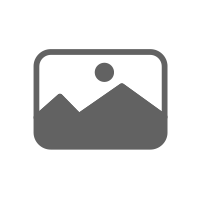 Enable to open previously saved images to compare before and after the treatment of the patient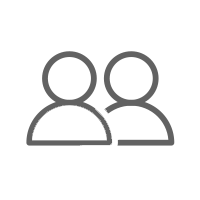 Can be used to various patients such as infants and obese patients regardless the color of the skin

Enable to choose the right blooded vessel based on the precision of the video of the blood vessel