Stand Type Vein Finder SIFVEIN-1.3
Probe target : Subcutaneous blood vessels of various patients.
Probe Method: Non invasive infrared technology.
Operation Method: Touch in screen.
Probe depth: Within 10mm under the skin.
Zoom: Up to 1X, 2X and 4X.
For quantity discounts Please call : +1-323 988 5889.
Stand Type Vein Finder: SIFVEIN-1.3
Stand Type FDA Vein Finder SIFVEIN-1.3 Precise enough to detect capillaries within 1mm thickness, provides exact information about the thickness and location of blood vessels without distortion.
The Vein Viewer SIFVEIN-1.3  can be widely used not only for infants, elderly, and obese patients but also for patients with different skin tones.
The Hemoglobin in the blood absorbs the light and as a result the veins appear in contrast on the surface of the skin , making it possible for the Veni-puncture operation taker to have a full visual of them. Besides that, this Vein Finder has a proven Increased visibility of veins. Not to mention that this Vein Detector is noninvasive and painless. Also, this device helps in avoiding unnecessary pain and stress for the patient (and caregiver). Apart from that, the Vein Finder SIFVEIN-1.3 reduces the waste of needles, syringes. And finally, saves time.
Since the Vein Finder's introduction to the market , it has become a crucial device used by doctors all around the world, for its important role in locating very hard-to-find veins.
Features:
Effective: Enables to perform promptly vascular treatments and procedures for the patients.
Accurate: Enables to choose the right blood vessel based on real-time video of the blood vessel.
Precise: Helps prevent repetitive and wrong injections.
Patient types: Can be used with various patients such as infants and obese patients regardless of their skin tones.
Non-contact: Because the device has been designed not to come into contact with the patient, the device may not require sterilization between uses.
Movement tolerant: Because the device shows the veins in real time, the device can accommodate the patient's movements.
Decrease unnecessarily repetitive injections : Increase the safety and satisfaction of patients as well as the work efficiency of professionals in the hospital.
Can be useful on:
The elderly.
Dark-skinned patients, whose veins may not be visible.
Obese patients, whose veins may not be visible or palpable.
Patients having many diagnostic or therapeutic intravenous procedures.
Burn victims.
Agitated or restless patients.
Oncology patients on chemotherapy.
Drug abusers.
Babies.
Advantages: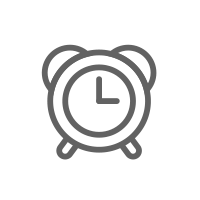 Enable to perform promptly the necessary treatments and procedures for the patients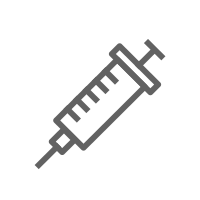 Help prevent repetitive and wrong injections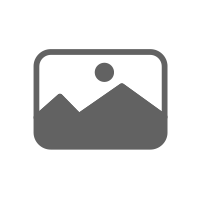 Enable to open previously saved images to compare before and after the treatment of the patient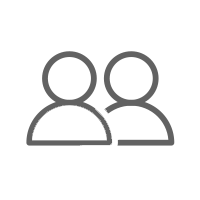 Can be used to various patients such as infants and obese patients regardless the color of the skin

Enable to choose the right blooded vessel based on the precision of the video of the blood vessel
Applications: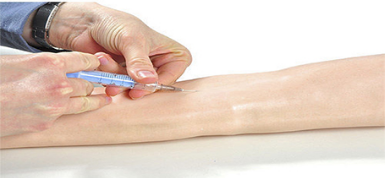 Intravenous injection

Angiography : Vascular procedures such as catheter insertion (Varicose Veins):

Blood collection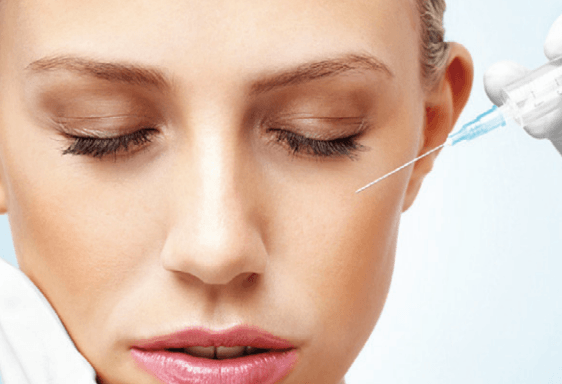 Plastic surgery